5 Crucial Reasons to Include a Developer in Your Website Process
Are you starting a new website project? Here are five important reasons why you must hire a website developer in this.
Website developers can provide fresh, new insights.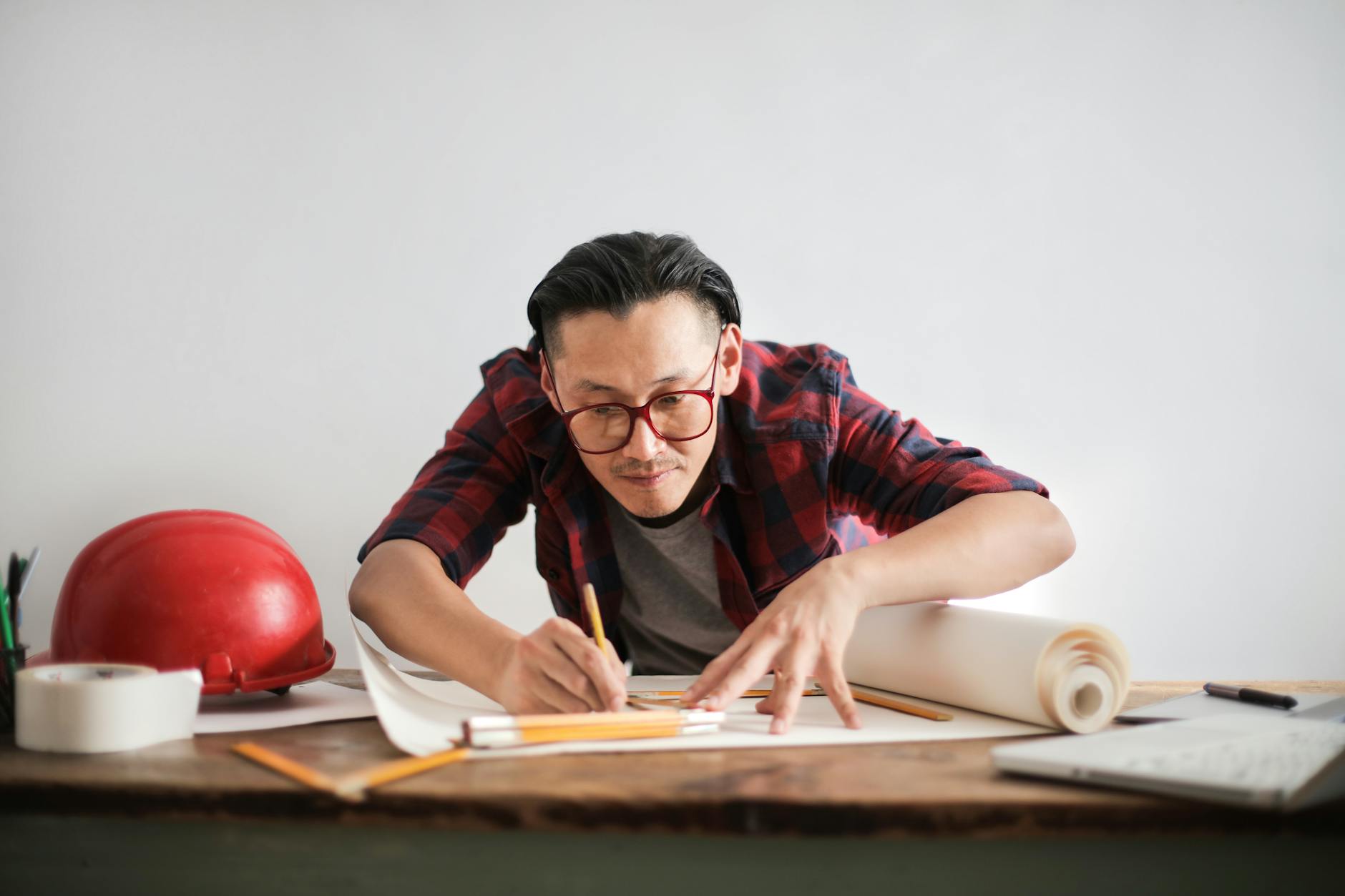 Designers work on websites every single day, so you can feel confident that they never run out of ideas. They can give you a fresh set of ideas that can improve your new website.
A good collaboration with a website designer can result to an amazing industry experience.
Set a meeting with your potential website developer about a possible collaboration. Working with a website professional can be really helpful, most especially for beginners with no digital experience. Find possible solutions to your current problems.
Website developers can help you understand all the possibilities.
Every suggestion from a website designer should count. There might be some features that can't be included in your pages, but surely, there are tons of other alternatives and possibilities that can be incorporated. All it takes is great collaboration, and fruitful brainstorming sessions.
Website developers can help people make difficult UX decisions.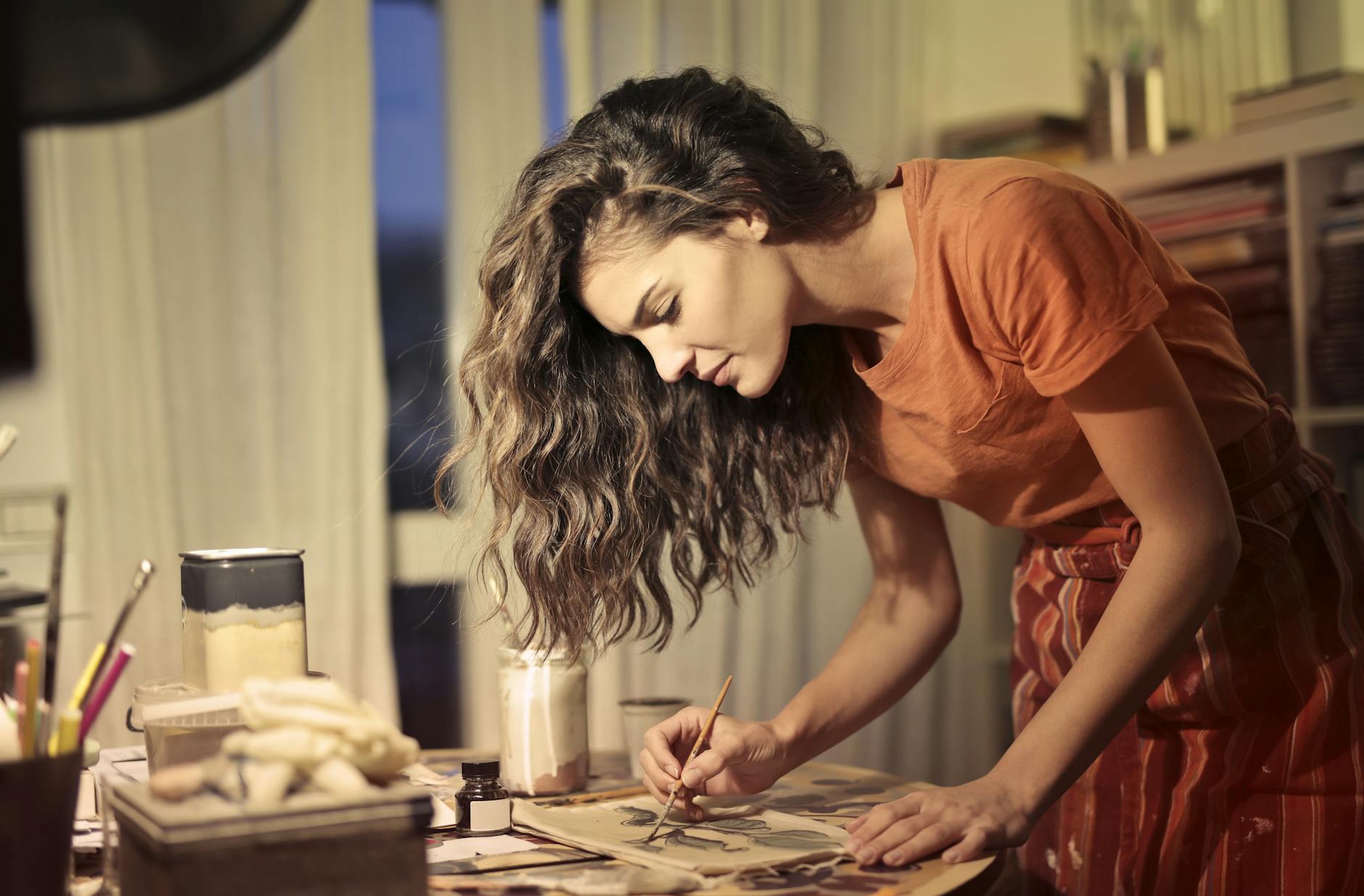 Web developers focus even on the smallest details. By being involved in the entire design process, he or she can exercise his expertise when it comes to the UI/UX experience. Learn from him or her. You can use the knowledge in making difficult website-related decisions.
Website developers help website owners to stay motivated.
Website creation is not a one-man job. It's never really fun to be left alone when working on something as complex as this. When you are working with someone knowledgeable and experienced, you have someone to support you. A website developer and designer can help a person appreciate the web project more.