Baby Shopping 101: Basic Baby Clothing Guide
Shopping for your little one is an exciting and fun experience. This is actually one of the most enjoyable aspects of being a parent. Think of all those awesome baby clothes that you can purchase. But, before you go on a baby shopping spree, you need to make a list of must-have clothing pieces. Whether you are buying for your baby girl or baby girl, here are 5 clothing pieces your newborn will need.
Baby Boy and Baby Girl Clothing Essentials
1. Baby Blanket

There are several types of baby blankets out there, with varying patterns, textures and fabrics.
Pick a fanciful, soft and plush blanket for your child. Beautiful designs will keep her stimulated, and thick plush materials will keep her warm while at the stroller, or while napping.
2. Swaddling Blanket
Swaddling blankets give relaxation and comfort to babies. By keeping the child enveloped in comfort, you can foster calmness and rest. Just keep this blanket in place. If you want, you can wrap it at the top half of your little one, while the bottom part is undone for nappy changes.
3. Socks and Botties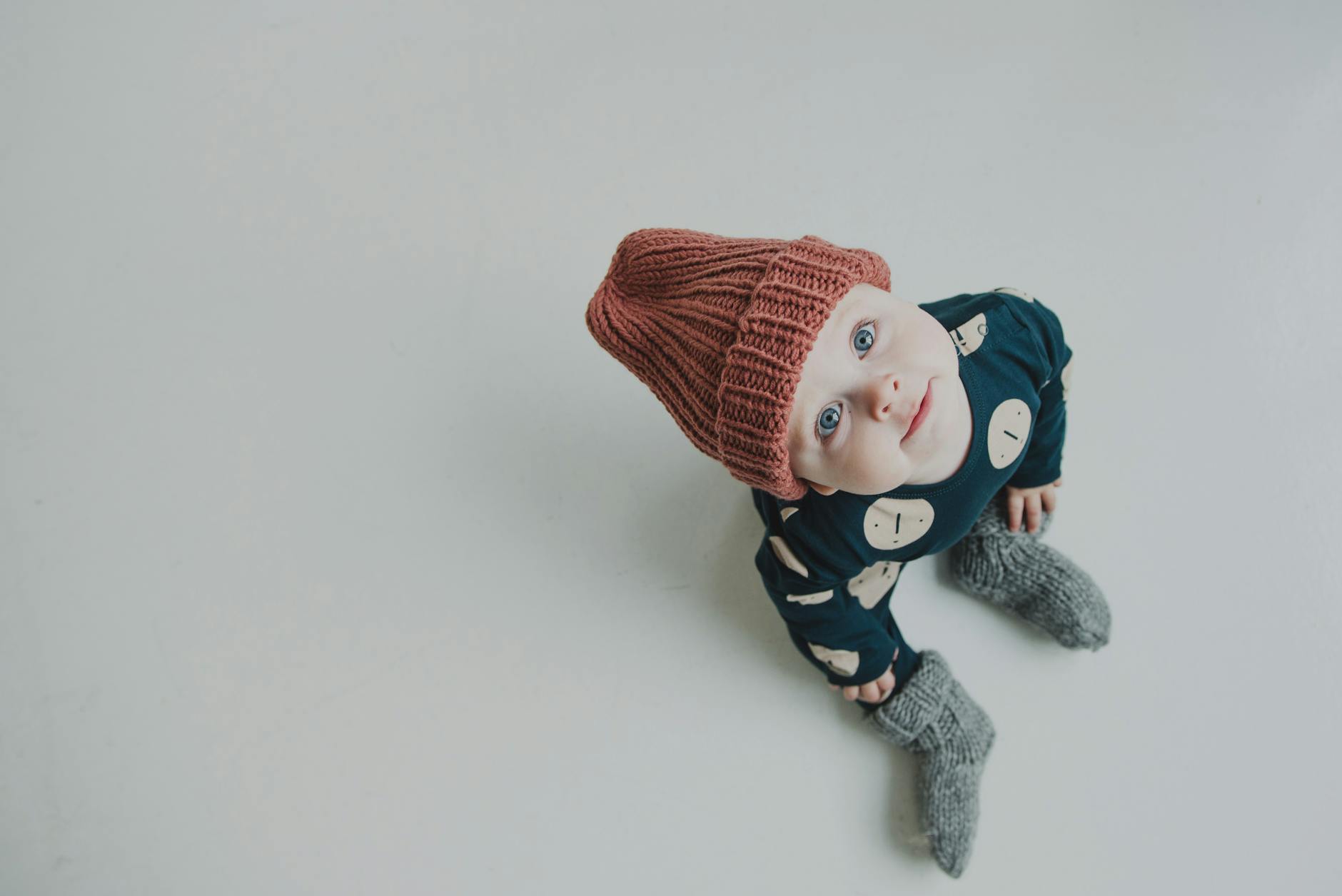 Booties and socks for newborns are all about warmth. You need plenty of these for your kid to wear with indoor outfits and nightgowns. Don't forget to buy an elastic cuff sock, and no-kick-off booties for more coziness and warmth.
4. Soft Bibs and Burp Cloths
Baby meal times are always messy. This is the reason why you need 8 to 10 cloth and plastic feeding bibs. Don't worry. You'll never run out of choices. There are tons of baby bibs in Malaysia that you can hoard. Go for drool bibs and burp clothes. The former are smaller than the usual feeding bibs, while burp cloths are thicker, bigger and dry quickly.
5. Mittens and Hats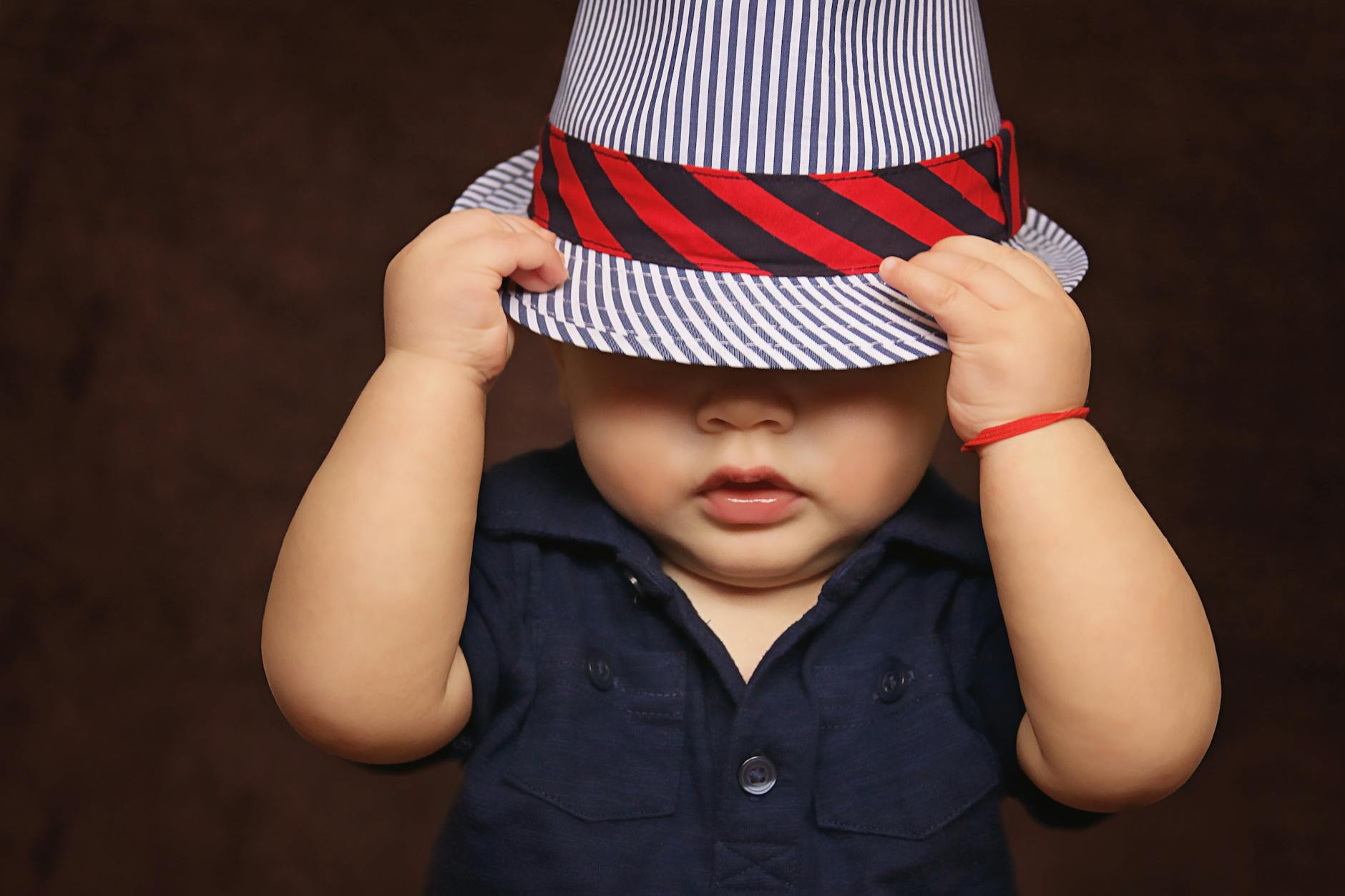 Newborn babies lose tons of their body heat through their heads, so you need to keep it covered. Get a warm, soft knitted cap that can cover your little one's ears even during winter. You can also get her a broad-brimmed hat that she can wear during summer.