Selecting the Best Commercial Web Host
1. Control Panel
A control panel helps a user navigate and manage the different aspects of the website hosting account all by himself. At the very minimum, it can do things such as delete, change passwords, and manage email addresses for your hosting account. Don't sign up with web hosting services where you need to go through their tech support team every time you want to delete an email account or change passwords.
2. Multiple Domain Subdomains and Domains
Are you thinking of selling multiple subdomains and web space hosted in your own account? Check if they provide multiple domains and subdomains, and the amount they would charge for it. Will they charge monthly or one-time?
3. Price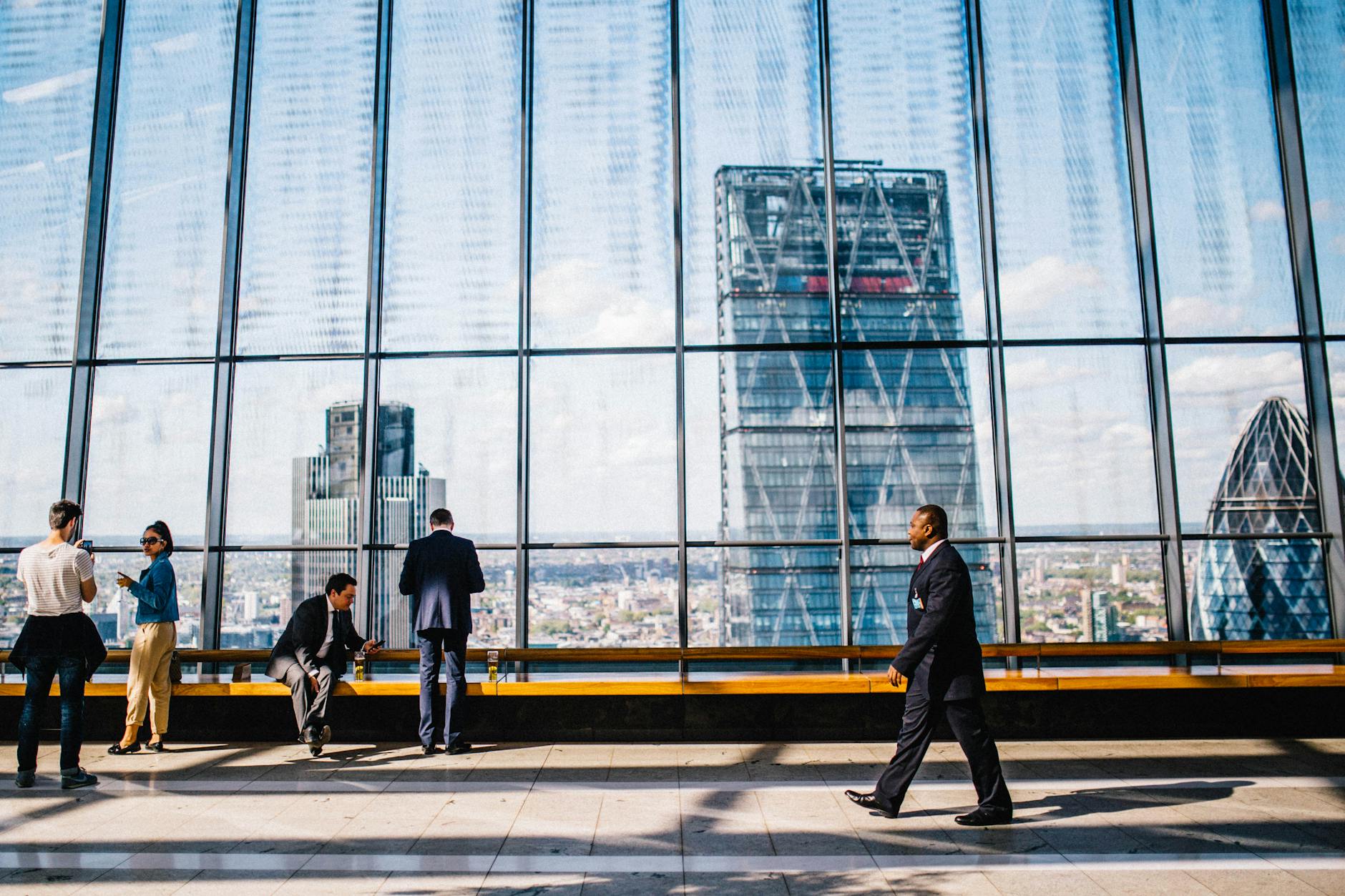 In the web hosting world, you often get what you pay for. However, it doesn't mean that all web hosting companies that offer expensive services are always better. Learning how to make money online in Malaysia can be challenging, so don't depend your decision on price alone.
4. Speed of Access and Reliability
Not only should the services be fast and reliable, it must also guarantee a high uptime. Find a company that offers a minimum of 99% uptime, but at much as possible, it must be 99.5% or higher. If your host, at some point, fails to meet it, their team must offer some sort of refund.
5. Disk space

Watch out for those web hosts offering unlimited disk space. Several new websites that don't host music or videos require less than 20MB of web space. Thus, even if they give you unlimited space or 100GB, you are unlikely to utilize all of that space. Never let that 100GB disk space to be a huge factor in choosing a website host.
6. Technical support
If their technical support can't attend to clients' needs 24/7, then you might have a problem. Don't accept a web hosting provider that doesn't have a team working on public holidays and weekends. What if you experience problems late at night? Who will attend to your needs?
7. SSL

If you are beginning a new website, use SSL. This option will keep your web pages safe and secure. Since you are just starting out in the digital landscape, you should use SSL to avoid all the risks and headaches involved in website security. Some web hosts would deliver this for free, while others would charge a small one-time fee for its installation.