5 Watches That Will Increase in Value Over Time
1. Rolex Explorer 2016

The Rolex Explorer, released back in 1963, is no doubt a great Rolex investment choice. Its 2016 model is a favorite of many collectors! The black dial is packed with luminescent material that give the hands and markers an amazing blue glow. If you are looking for your first heirloom watch, you can consider this. It's not cheap, but its value would increase over time.
2. Omega Seamaster 300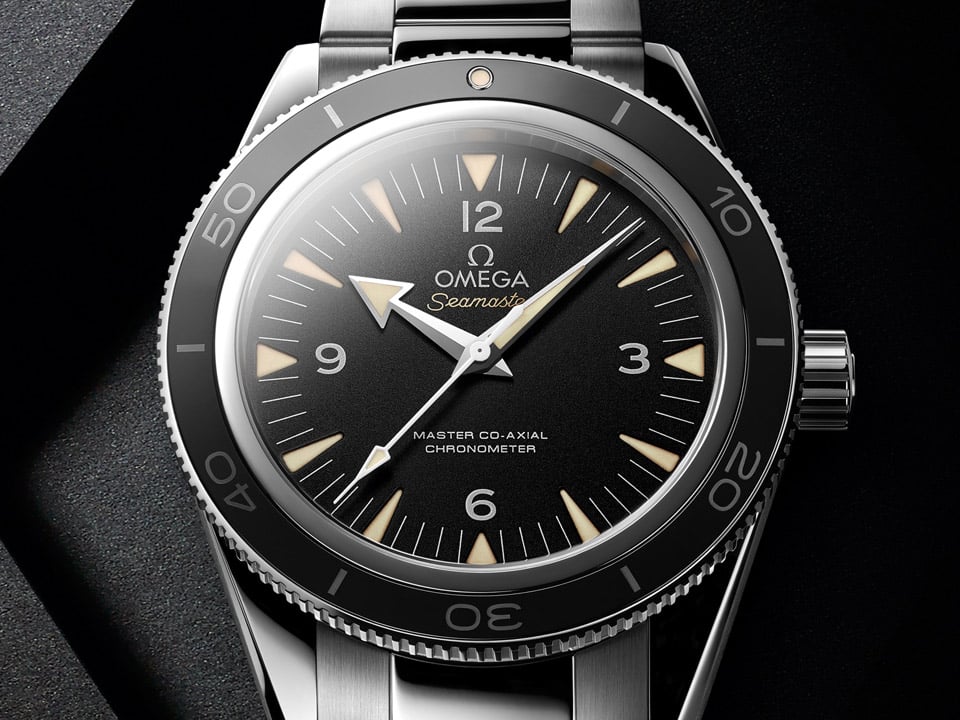 This is an iconic timepiece that provides cutting-edge features and technology to owners. It has a glass case back and metal-injected ceramic bezel, so you can clearly see its co-axial movements. The Omega Seamaster is one of the most beautiful Omega models, and combines style and functionality effectively.
3. TAG Heuer Carrera

There are tons of women's and men's watches in Malaysia. Most people who are in search of heirloom timepieces settle with a Patek Philippe and Rolex. For them, there is no doubt that watch models from these brands would increase in value overtime. Why not explore other reputable, popular brands? Tag Heuer is a recognized, trusted watchmaker that is loved by many collectors. The Tag Heuer Carrera is an easy-to-use chronograph watch, and has become a famous racing piece.
4. Rolex Submariner

A Rolex Submariner bought from 2 to 3 years ago can already sell a lot more than its original price. It is Rolex's first ever diver watch, and is perfect for everyday wear. Do you want a timepiece with a timeless, sleek appearance? A Rolex Submariner is also an excellent choice for both the newbie and experienced collector.
5. Tudor Heritage Black Bay

Despite being Rolex's sister company, Tudor is not really a well-known watch brand in the market. That is gradually changing though, most especially with the most recent update of their 60-year-old diver timepiece called Heritage Black Bay. The Tudor Heritage Black Bay is a combination of contemporary and vintage watchmaking. One of the best things about this is that it is almost half the price of the popular Rolex Submariner, and is therefore, investing on this one is a good start.