Six Visual Web Design Trends Set To Be Big In 2019
The world of web design is constantly changing. It's an advancing technology, full of taste and standard changes. This year, new trends would arise.
Dark Backdrops
The use of dark website backgrounds is gradually making a comeback. This can be a bit difficult to pull off, but can be a classy option especially for serious businesses.
Full-Screen Video

Captivating videos would still be a trend this 2019. Look out for embedded full-screen videos in the coming months.
Pastel Shades
Everyone seems to love millennial pink nowadays. This, together with other pastel colors, would influence website design trends both online and offline.
Shapes Filled with Colorful Gradients
More and more websites are utilizing colorful gradients and fluid shapes in their marketing campaigns.
Colorful Geometry

This 2019, sharp and angular elements would also dominate website design. Moreover, unconventional diagonal lines are also gracing the scene, bringing fresh energy to many web pages.
Big, Experimental Typography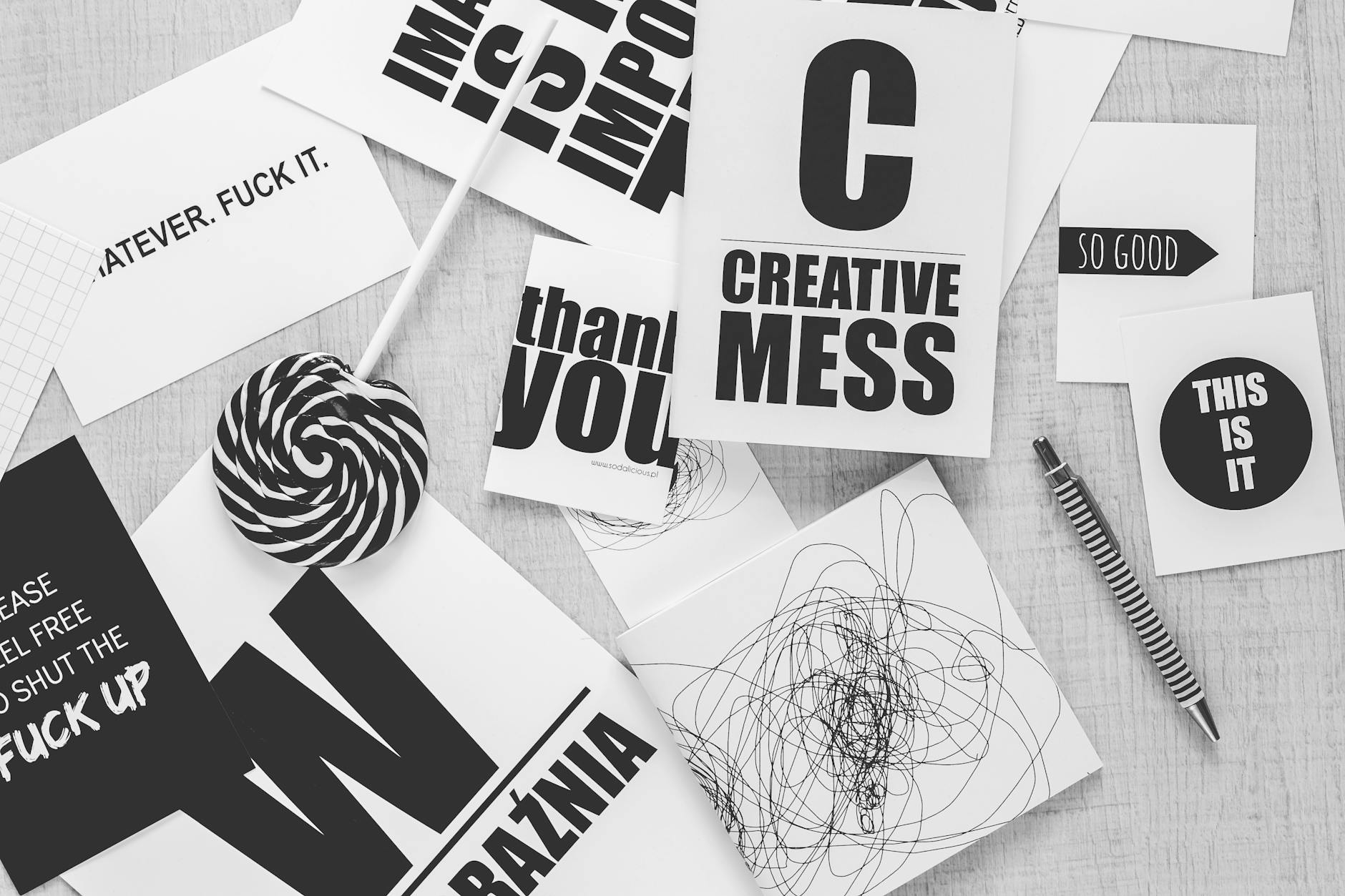 It's 2019, and the typography trend is up and running. Different brands are experimenting with unconventional text formatting, like over-sizing and warping.