This Year's Best Watch Investments that You Should Know About
Before anything else, I want to make this perfectly clear: Watches are not good investments. They do not appreciate too much in value compared to wines or cars and they most certainly do not appreciate like properties, to say the least.
However, there are some good reasons why you want to invest in a watch. You see, there are some watch enthusiasts out there that will spend the money needed in order to buy some of the most highly sought-after watches. Even if you are not looking to sell your watch, when they are taken care of, watches can become timeless timepieces that can last for a really long time.
A vintage mechanical watch, however, can appreciate in value, but you should not hope for that since that may not happen. If anything, you are just going to break-even. Still, if you are bent on purchasing the best watches out there that might appreciate in value over time, then read further to find out some of the best watch investments that are worth your money.
A.Lange & Sohne

Go for the German brand, A. Lange & Sohne and buy their Datograph watch which is the company's most sought after timepieces. Despite it being the third most popular brand among watch collectors, you can bet that their Datograph watches will make you happy down the line since there are plenty of people that are buying their more vintage watches.
Rolex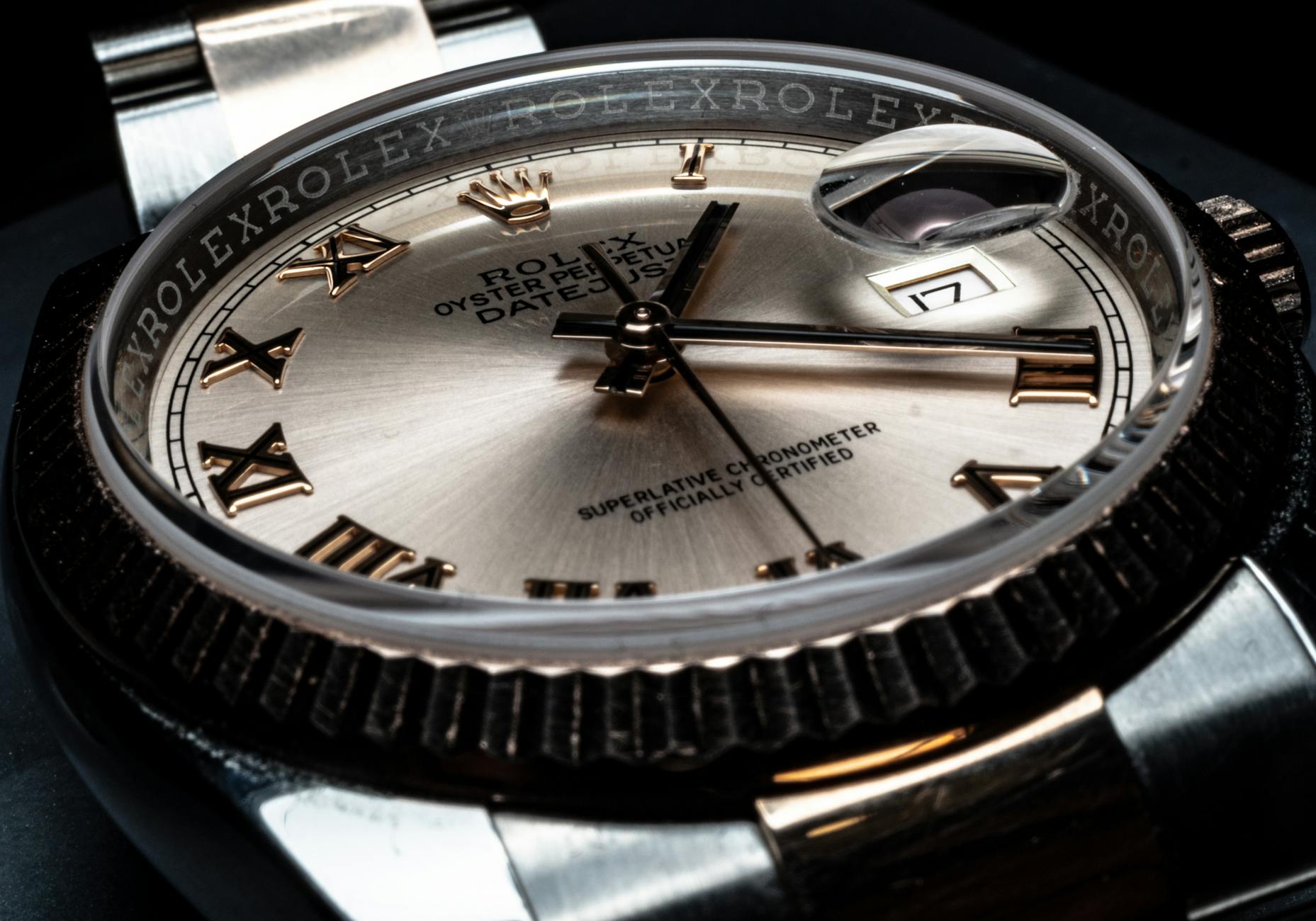 Of course, you have to put one of the most iconic watchmaking companies in the list of the best watch investments out there. Rolex is a really great brand and you can never go wrong with any of the watches that they have on offer. I suggest that you invest in a Rolex Submariner because this was the de-facto standard when it comes to Divers' watches. But pretty much any Rolex watch is worthy of your money so you really cannot buy anything less than worthy in their portfolio.
Patek Philippe

This is a company that sells iconic watches but you have to make sure that you have the money to spend on it. You see, Patek Philippe is the one who made the wristwatch so it is only fitting that his company charges exorbitant amounts of money for their timepieces.
The Patek Philippe Calatrava Pilot Travel Time 5524G is definitely something that you should look into as I am sure that its value will appreciate over time.