Wearing a Watch with a Bracelet
There are a lot of bracelet styles out there that will look amazing when paired with timepieces.
Styling them can be tricky, though. Metals, gems and other stones have made bracelets more difficult to complement with. Believe it or not, bracelets are meant to be worn alone. However, this doesn't mean that it is completely impossible to pair it with a classy watch.
1. Use several thin accessories with your watch.
There is no rule that says that you can only wear a single bracelet alongside your watch. Wearing a lot of bracelets is actually better. The main thing you need to focus on here is for the bracelets to not outshine one another. Whether you are wearing a mechanical or quartz watch, all the bracelets must retain their purpose as accents and amplifiers of style.
2. Settle for only one flashy accessory.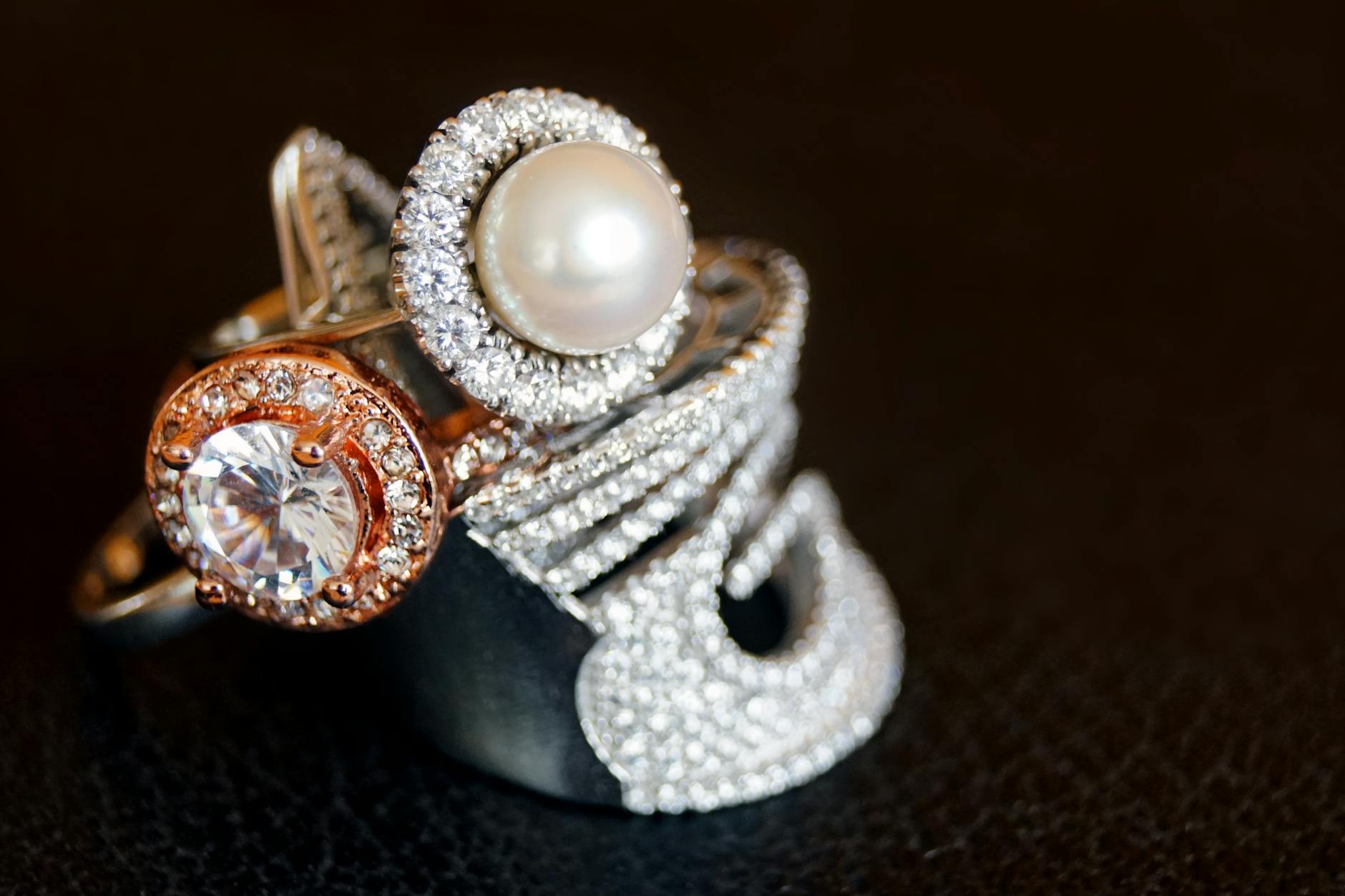 When it comes to pairing accessories and timepieces, remember that the watch should always outshine the bracelet. Your timepiece must be the only bulky accessory that is flashy and noticeable. It should be the most functional and important equipment on your wrist. Thus, when looking for watches for women in Malaysia, pick those designs that naturally stand out.
3. Wear women's watches with bean or charm bracelets for an informal look.
A flashy timepiece and bracelet would make the wrist appear overpopulated. Since the styles are overpowering one another, the combination can't be deemed as effective. The best combination? Wear thin, bean bracelets with an elegant dress watch. Why not wear a simple charm bracelet? Charm bracelets have low profile features that go well with timepieces.
4. Wear men's watches with rugged or rope bracelets for an informal look.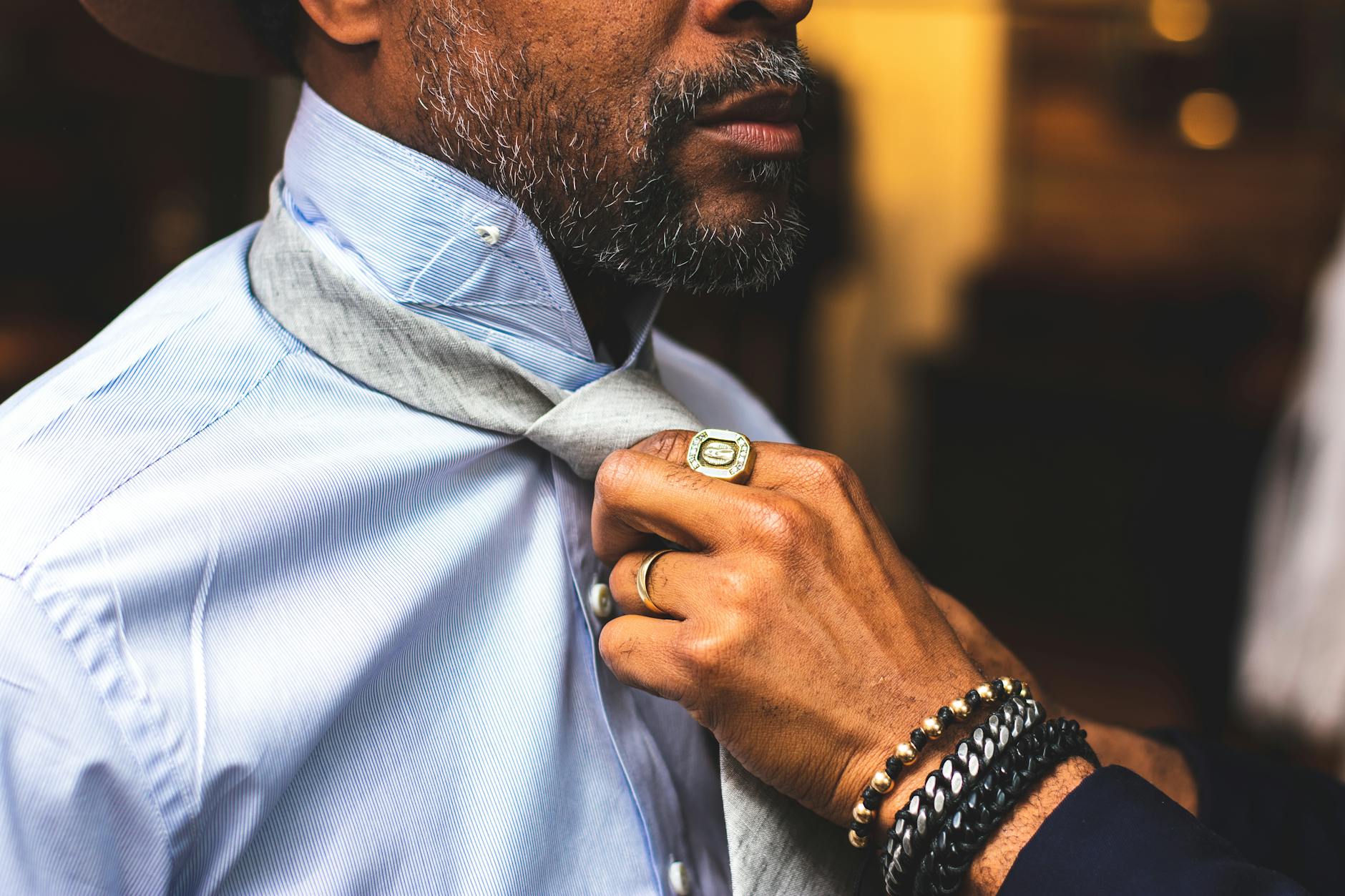 Field watches wouldn't go well with metal bracelets. These things are not made to complement one another. Your casual outfit will look even better if you wear your watch together with a rugged design.